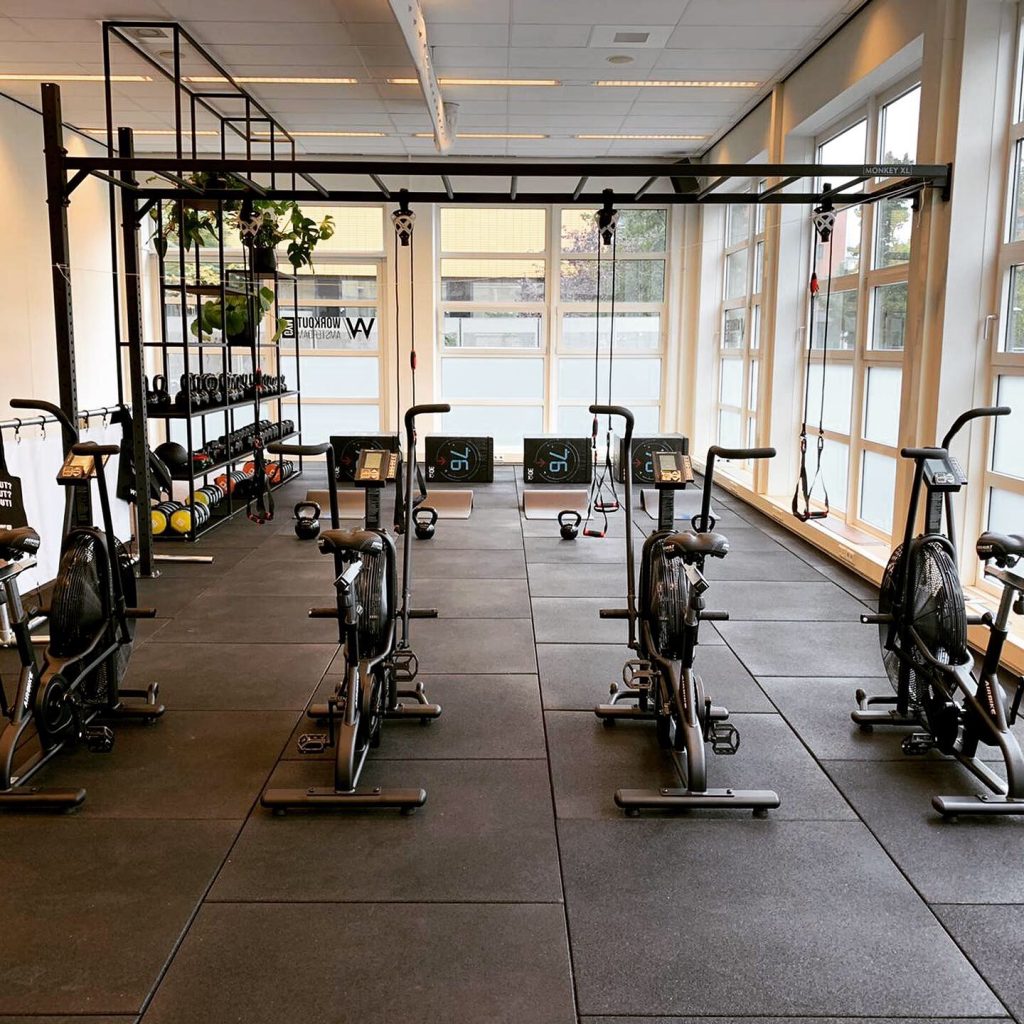 In this gym we burn calories, sweat & become more powerfull. All workouts are suitable for all levels and will make you want more! Come and join us for a 50 minute full body or kickboks & power workout.
Facilities: AC, showers, dressing room, blowdryers, refreshments, lockers.
Specifics: Bring your own towel! First time? Please arrive 15 minutes before the class so the trainers can explain the workout to you.