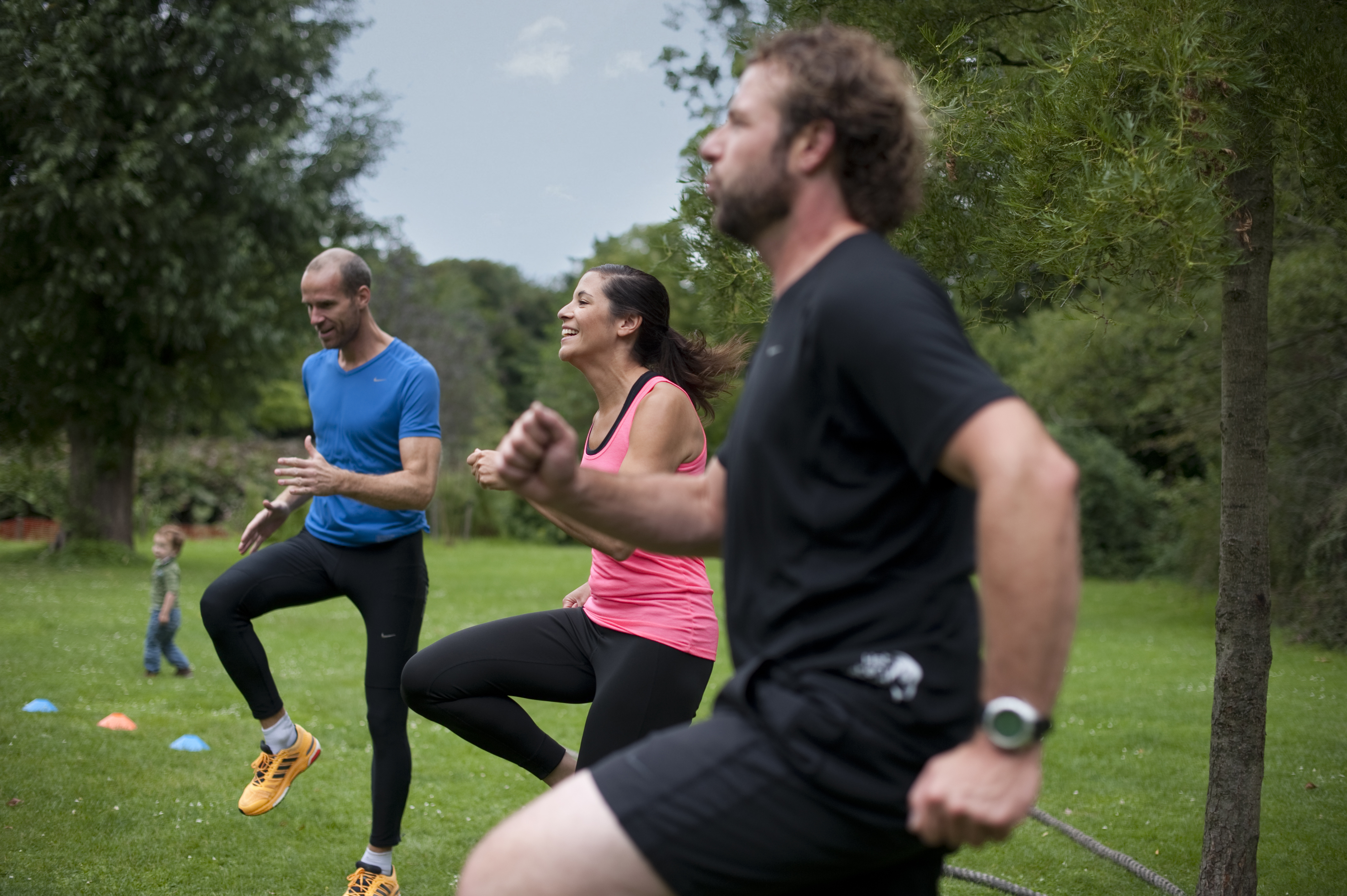 Free trial class nearby?
We offer Bootcamp, HIIT, Kettlebell & more!
BOOK A TRIAL CLASS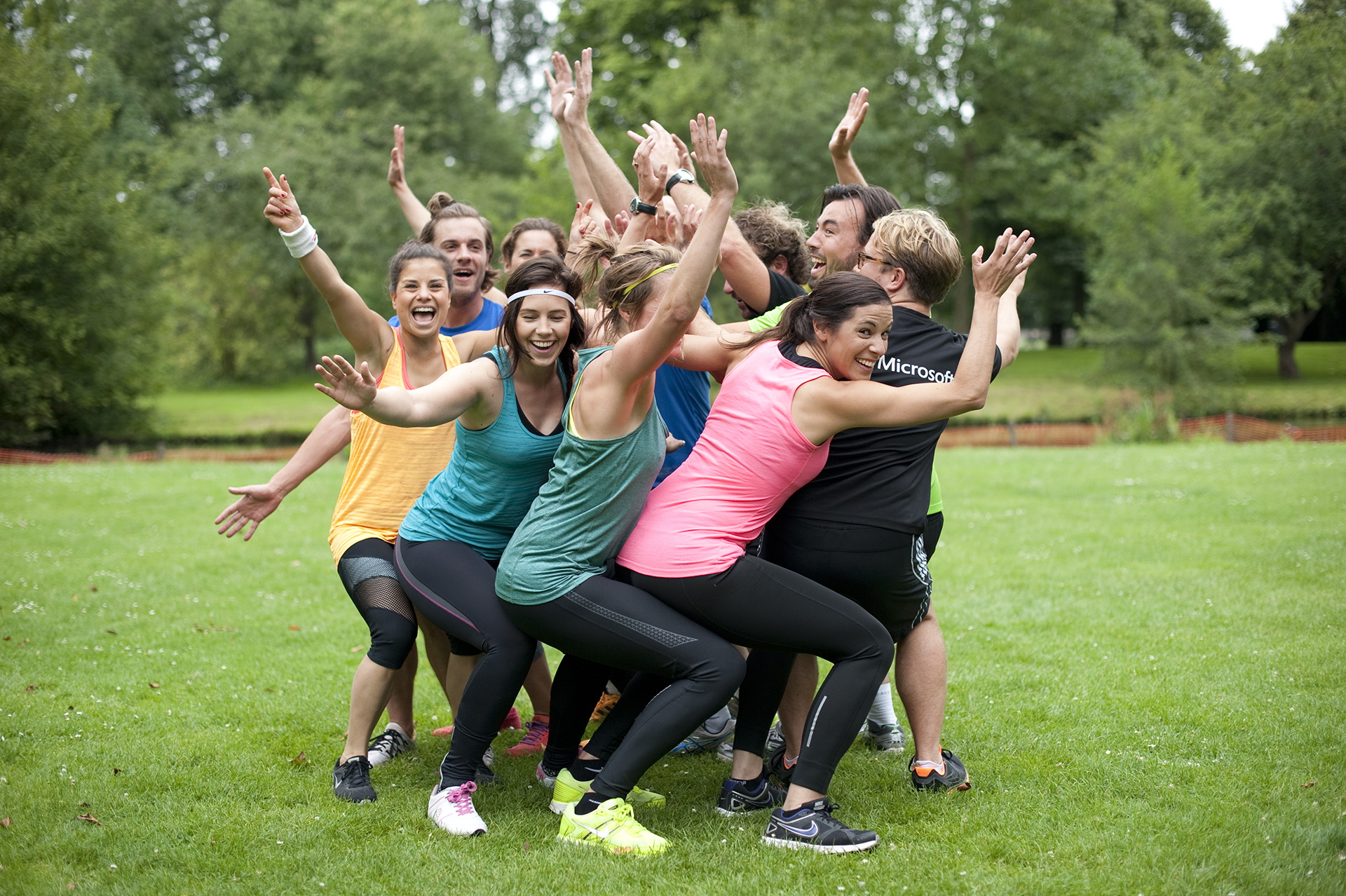 Workouts for your business
Looking for a workout with your colleagues?
REQUEST A PROPOSAL!
CIRCUIT WORKOUT Vondelpark
Noor was a professional athlete. Jill went through all possible fitness instructor related courses. Besides their keen personalities, they both had one more thing in common: the wish to run their own sports company. Noor & Jill didn't know each other, but soon after they were introduced by a mutual friend they'd be sharing early morning (as in 06:00 hours early!) workouts in the park. This workout was the spark that lit up Workout Amsterdam.
Strenght
Burn calories up to 48 hours after a workout.
Outdoor
Rain or shine, our workouts always continue.
Conditon
Get fit! Whether you're a beginner or an experienced athlete.
Group
Motivated group up to a maximum of 15 people.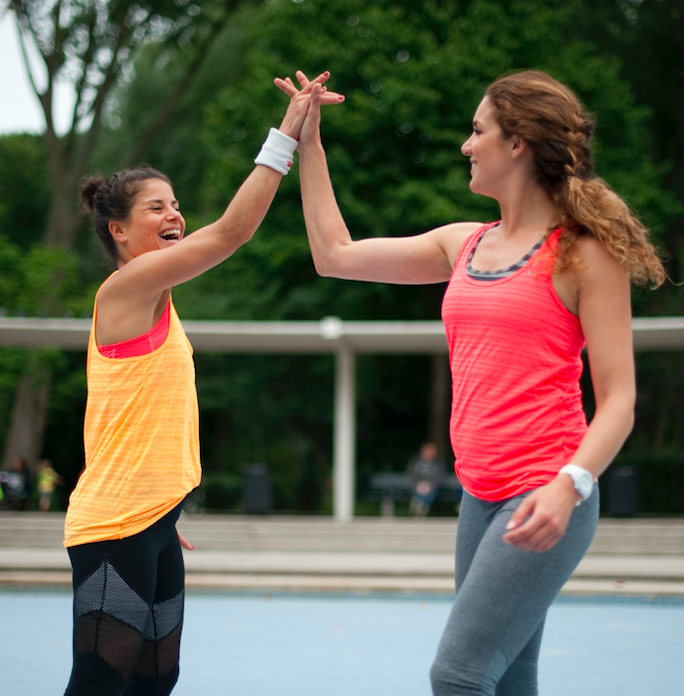 GET FIT WITH YOUR COLLEAGUES!
Clearing your mind during or after work. Start with bootcamp close to your office!
REQUEST A PROPOSAL!
THE WORKOUTS
Get fitter en stronger today. Choose your favorite workout!
"Dankzij Workout Amsterdam is het me gelukt om sporten in mijn routine te krijgen".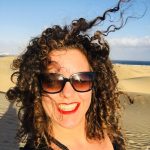 Jitske van Beek
"Thanks to Workout Amsterdam I managed to get sporting into my daily routine".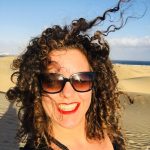 Jitske van Beek
"De trainingen worden gegeven in kleine groepen waardoor er veel persoonlijke begeleiding is".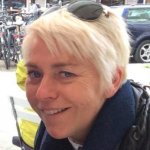 Celica Hummel
"De trainingen zijn afwisselend, op gunstige tijden en voor ieder niveau".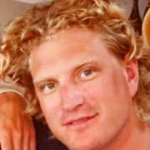 Bernard Witzel
"De balans tussen HIIT workouts en de krachttrainingen met de kettlebell zijn  afwisselend".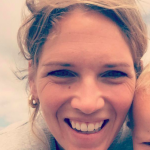 Caroline van den Brink-Meelker
"De Special Workout is super stimulerend om je sportritme weer op te pakken".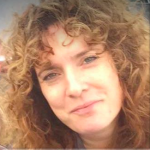 Sabine Caesemaeker
"Workout Amsterdam biedt veel workouts aan en op verschillende locaties wat voor mij ideaal is".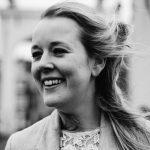 Nicoline Laman Trip
"Bij Workout Amsterdam trainen leuke gemotiveerde mensen".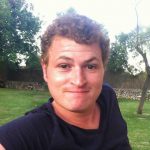 Roderick Dony
TIPS & TRICKS
We love sports and good food, so we're happy to share our favorite workouts, healthy recipes and tips for an energetic lifestyle with you!
GO FOR IT: more results with our pro membership!
Extra: online coaching and workout schedules, track your physical results including access to our community.