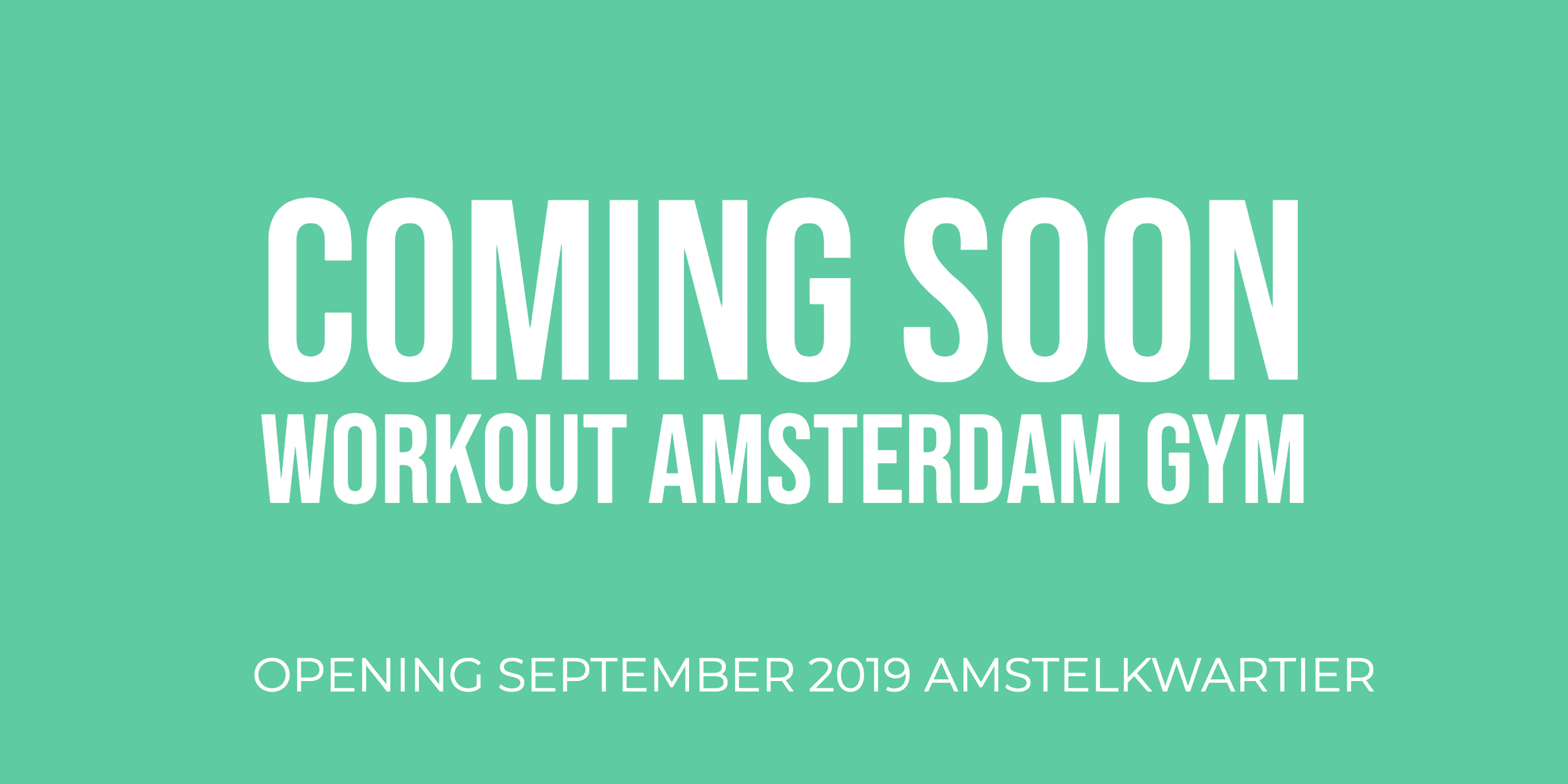 NEW GYM IN TOWN! This september we're going to open the doors of Workout Amsterdam Gym.
In this gym we we burn calories, sweat & become more powerfull. Our London inspired full body workouts are suitable for all levels and will make you want more! Picture this: working out with free weights in a urban jungle. Come and join us for a 50 min full body or kickboks & power workout.
We take care of your body to get the best results. You can also book your personal workout, physiotherapy, foodcoaching or your massage at our gym.