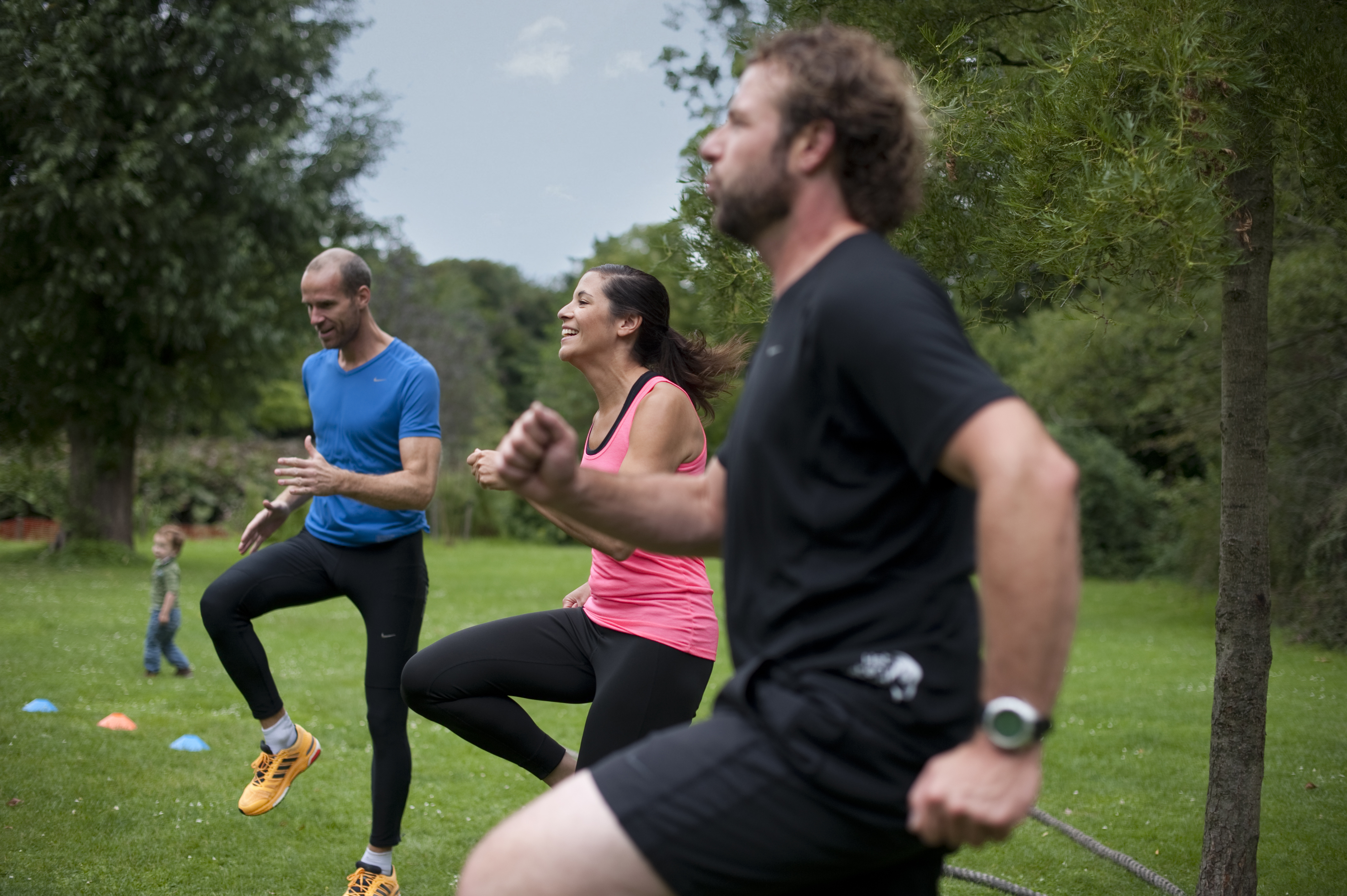 Free trial class nearby?
We offer Bootcamp, HIIT, Kettlebell & more!
BOOK A TRIAL CLASS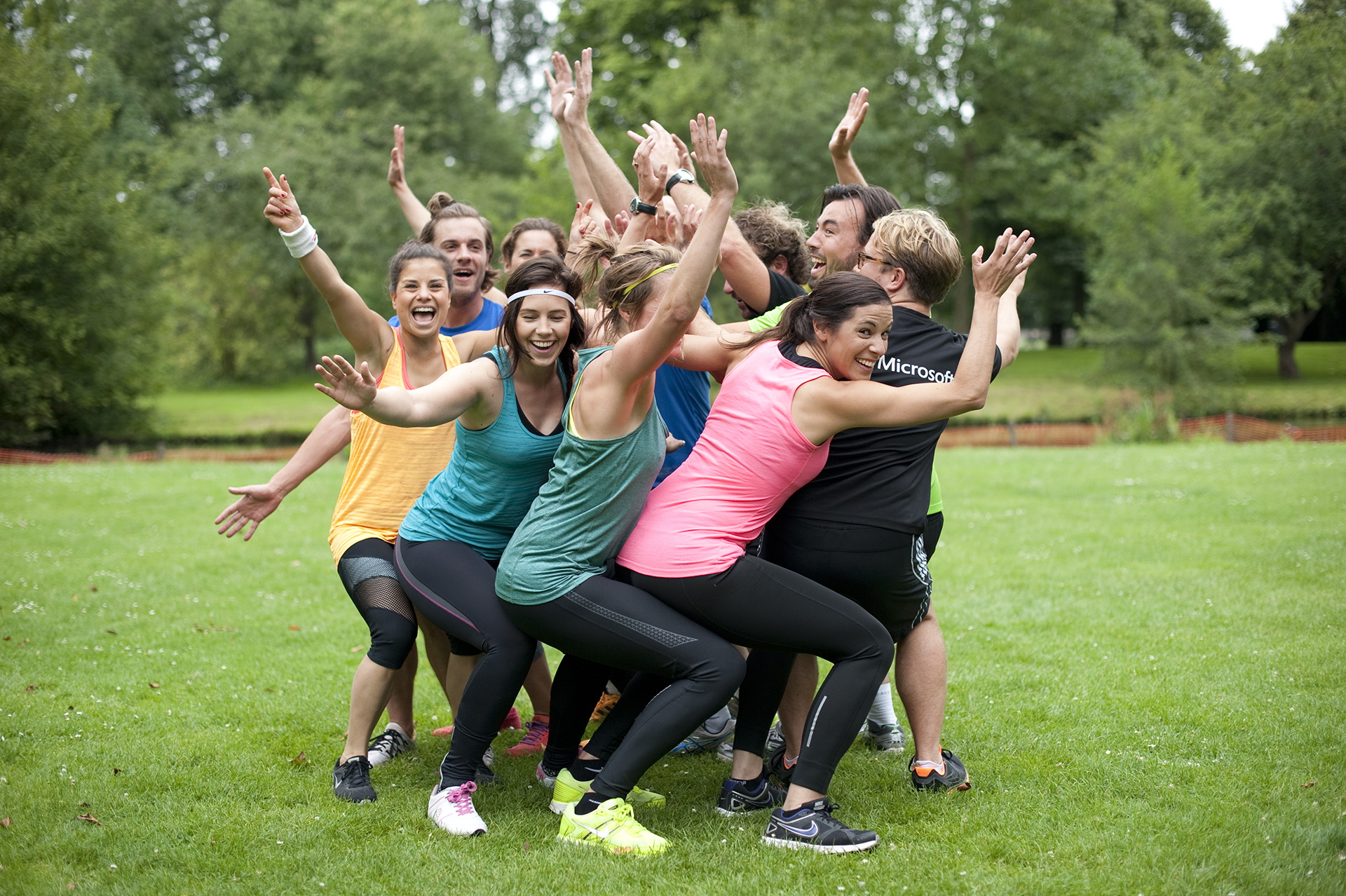 Workouts for your business
Looking for a workout with your colleagues?
REQUEST A PROPOSAL!
CIRCUIT WORKOUT Vondelpark
Noor was a professional athlete. Jill went through all possible fitness instructor related courses. Besides their keen personalities, they both had one more thing in common: the wish to run their own sports company. Noor & Jill didn't know each other, but soon after they were introduced by a mutual friend they'd be sharing early morning (as in 06:00 hours early!) workouts in the park. This workout was the spark that lit up Workout Amsterdam.
Strenght
Burn calories up to 48 hours after a workout.
Outdoor
Rain or shine, our workouts always continue.
Conditon
Get fit! Whether you're a beginner or an experienced athlete.
Group
Motivated group up to a maximum of 15 people.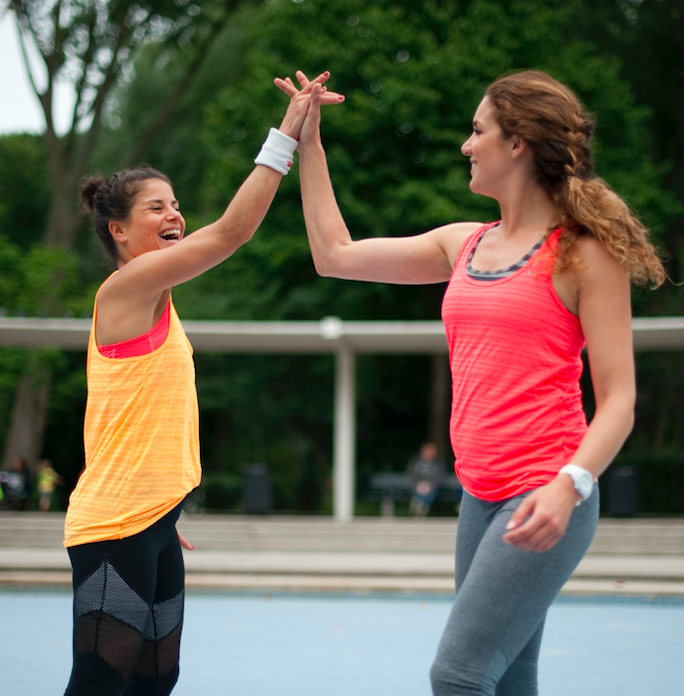 GET FIT WITH YOUR COLLEAGUES!
Clearing your mind during or after work. Start with bootcamp close to your office!
REQUEST A PROPOSAL!
THE WORKOUTS
Get fitter en stronger today. Choose your favorite workout!
"Thanks to Workout Amsterdam I managed to get sporting into my daily routine".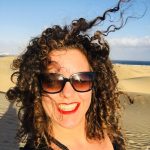 Jitske van Beek
TIPS & TRICKS
We love sports and good food, so we're happy to share our favorite workouts, healthy recipes and tips for an energetic lifestyle with you!
GO FOR IT: more results with our pro membership!
Extra: online coaching and workout schedules, track your physical results including access to our community.